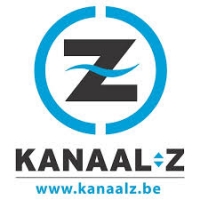 In the period from 23 April to 25 April a new episode of NV Netherlands is broadcasted. The program is broadcasted on the Belgian national business channel called Channel Z and will be repeated several times.
In this program various companies from Zeeland come to bid, this time also Delmeco Group. In this broadcast Delmeco shows a piece of machine construction and engineering. COVRA NV is interviewed because of the many years of cooperation with Delmeco in this area.
These broadcasts are focused on the Belgian market and are not broadcasted in the Netherlands. The episode with Delmeco, as well as the extended versions of all reports and interviews, can be seen on www.nvnl.tv
You can also view the Delmeco-item here.