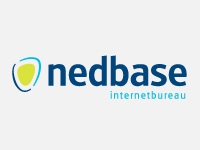 After months of hard work our new website was launched on 1 November last! Our old website needed an update. High time for a new, fresh look and up-to-date information. In the enthusiastic Nedbase team we found the right  partner for the realisation of this website.
This website should give you a better idea of what our company does, with an overview of the beautiful projects we have realised and we hope to keep you better informed with our news items.
Check it all out by visiting our website on a regular basis.
We hope you are just as enthusiastic as we are! And if you have any questions or ideas, then please feel free to contact us!